Vikki Wakefield at The Sun Theatre (VIC)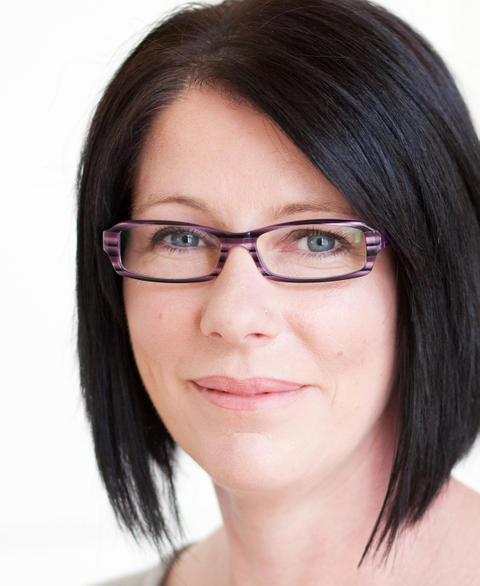 Join Vikki Wakefield in conversation with Kate O'Donnell at the Sun Theatre to discuss her spooky new YA book, Ballad for a Mad Girl.
Everyone knows seventeen-year-old Grace Foley is a bit mad. She's a prankster and a risk-taker, and she's not afraid of anything—except losing. As part of the long-running feud between two local schools in Swanston, Grace accepts a challenge to walk the pipe. That night she experiences something she can't explain.
As she's drawn deeper into a twenty-year-old mystery surrounding missing girl Hannah Holt, the thin veil between this world and the next begins to slip. 
Everything about her is changing—her body, her thoughts, even her actions seem to belong to a stranger. Grace is losing herself, and her friends don't understand. Is she moving closer to the truth? Or is she heading for madness?
RSVP by 14 June.
More information and bookings