Tyson Yunkaporta at Kyneton Town Hall (VIC)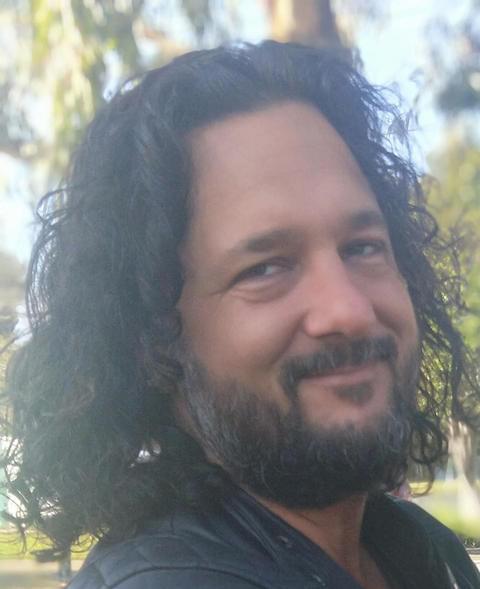 Join Tyson Yunkaporta, the author of Sand Talk: How Indigenous Thinking Can Save the World, in-conversation with speculative fiction novelist Claire G. Coleman.
Tyson is an academic, arts critic and researcher, who belongs to the Apalech Clan in far north Queensland. He carves traditional tools and weapons and also works as a senior lecturer in Indigenous Knowledges at Deakin University in Melbourne.
Claire is the author of Terra Nullius and The Old Lie. She identifies with the South Coast Noongar people. Her family are associated with the area around Ravensthorpe and Hopetoun.
More information and bookings