Tyson Yunkaporta at Better Read Than Dead (NSW)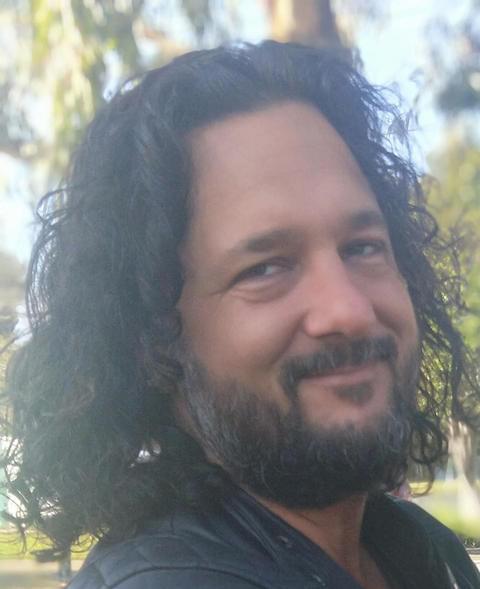 Celebrate the release of Tyson Yunkaporta's astonishing and profound new book, Sand Talk: How Indigenous Thinking Can Save the World, at Better Read Than Dead with an conversation between Tyson and Evelyn Araluen.
Tyson is an academic, an arts critic, and a researcher who belongs to the Apalech Clan in far north Queensland. He carves traditional tools and weapons and also works as a senior lecturer in Indigenous Knowledges at Deakin University in Melbourne.
His remarkable book Sand Talk is about everything from echidnas to evolution, cosmology to cooking, sex and science and spirits to Schrödinger's cat. It's so incredible that Better Read Than Dead has made it their September Book of the Month.
Evelyn is a poet, researcher and educator working with Indigenous literatures at the University of Sydney. Her writing has been awarded the Nakata Brophy Prize for Young Indigenous Writers, the Judith Wright Poetry Prize, and an inaugural Next Chapter Fellowship through the Wheeler Centre to develop her first poetry collection, to be released next year.
Born, raised and writing on Dharug land, she is a descendant of the Bundjalung nation
More information and bookings