Tom Rachman for the Sun Bookshop Book Club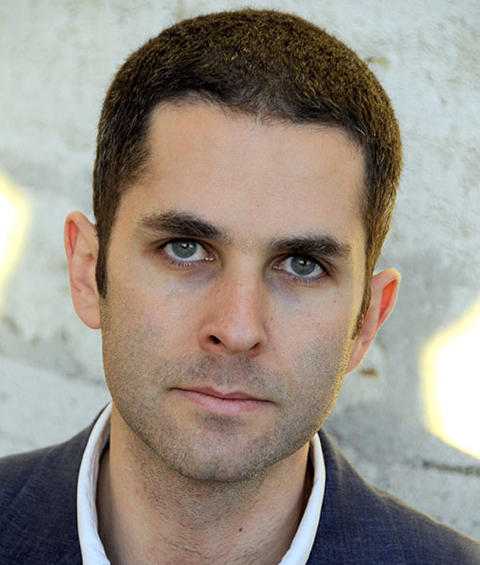 Join The Sun Bookshop and Tom Rachman to discuss his latest work, The Rise and Fall of Great Powers.
Spanning three decades, and taking us from Bangkok to Brooklyn to the border towns of Wales, The Rise and Fall of Great Powers is a story about how mystifying the past can be, and how the lives we lead can seem indecipherable even to us. It's a story about unexpected connections and the revelations that change everything.
Tom Rachman has worked as an editor at the foreign desk of The Associated Press in New York, as an AP correspondent in Rome and as an editor at the International Herald Tribune in Paris. Rachman now lives in London. His first novel, The Imperfectionists, was longlisted for the The Giller Prize.  
More information and bookings