Tim Flannery in Conversation at The Wheeler Centre (Online)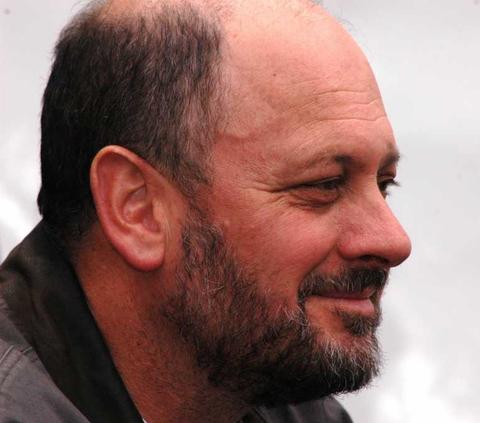 In a discussion for viewers of all ages, Flannery will speak with Izzy Raj-Seppings, a teenage organiser of School Strike 4 Climate Australia. They'll talk about shifting attitudes to climate change, and what we can learn from last summer's bushfires and this year's pandemic. What world are we creating for the next generation? What are the risks if we don't get it right? And what role can science play in changing minds and spurring action?
This is an online event. Please register here.
More information and bookings