Tim Flannery in conversation at Avid Reader (Online)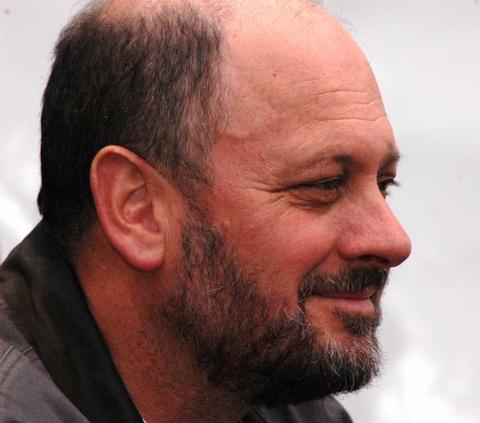 In The Climate Cure, Flannery demands a new approach to the climate emergency, based on the nation's response to COVID-19, that will lead to effective government policies. The Climate Cure is an action plan for our future. We face a fork in the road, and must decide now between catastrophe and survival.
Join Tim Flannery  as he discusses his new book with Avid Reader.
This is an online event. Please register here.
More information and bookings