Tim Flannery at Wyndham Torquay Hotel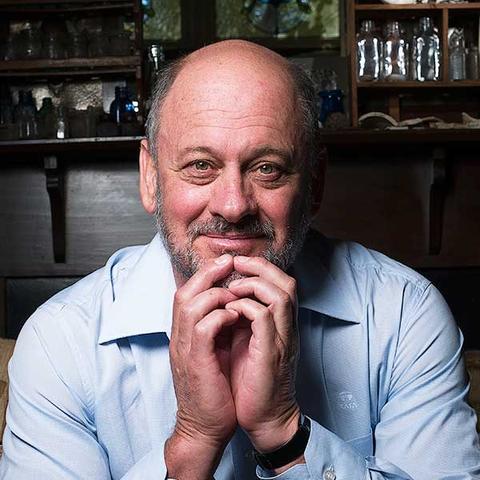 Don't miss the opportunity to hear Tim Flannery tackle the issue of population growth and its impact on the environment. Hosted by the Surf Coast Energy Group, this evening of discussions will highlight local organisations and projects on the Surf Coast that aim to protect and enhance our environment. 
Tim Flannery has published over thirty books including the award-winning The Future Eaters, The Weather Makers and Here on Earth and the novel The Mystery of the Venus Island Fetish. In 2005 he was named Australian Humanist of the Year, and in 2007 Australian of the Year. In 2007 he co-founded and was appointed Chair of the Copenhagen Climate Council. In 2011 he became Australia's Chief Climate Commissioner, and in 2013 he founded and heads the Australian Climate Council. His latest book is Atmosphere of Hope: Searching for Solutions to the Climate Crisis.
More information and bookings