The Wheeler Centre, Show of the Year, 2015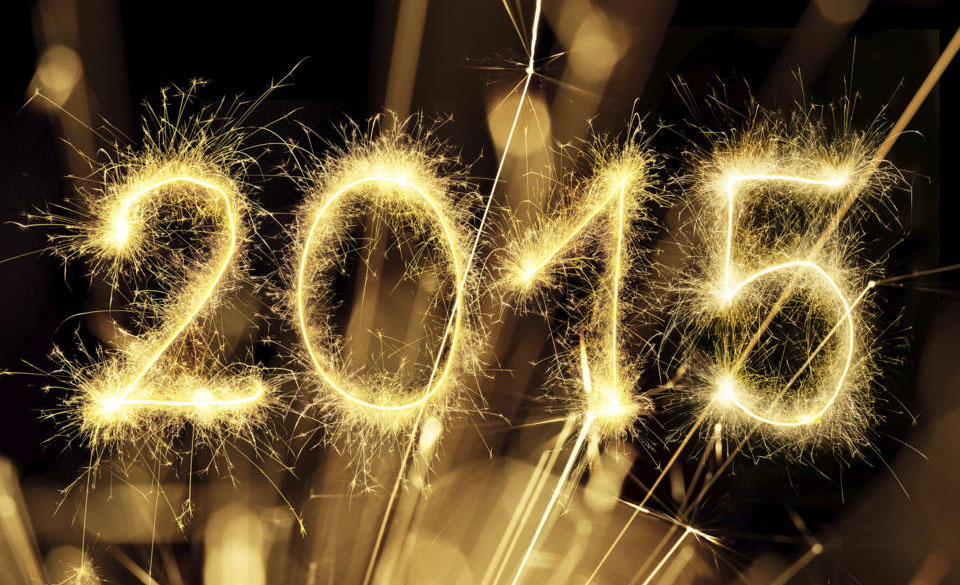 This December, a Wheeler Centre tradition returns to unravel and revel in the delights and lowlights, majesties and travesties of 2015.
Join the wonderful Text authors Clare Wright and Andrew Marlton (First Dog on the Moon), with sugar-tongued songbird Casey Bennetto and a bevy of the nation's most charmed and charming entertainers and writers—Santilla Chingaipe, The Listies, Marc Fennell, Penny Wong, Nicholas J. Johnson, Thomas Keneally, Jane Caro, Shellie Morris, Tina Del Twist and Sami Shah—as they farewell the year in style...one month at a time.
Expect a night of song, story and slam poetry. It'll be richly funny, poignant, and everything in between.
More information and bookings