The Secret Life of a Crime Scene Cleaner - Sarah Krasnostein In Conversation (VIC)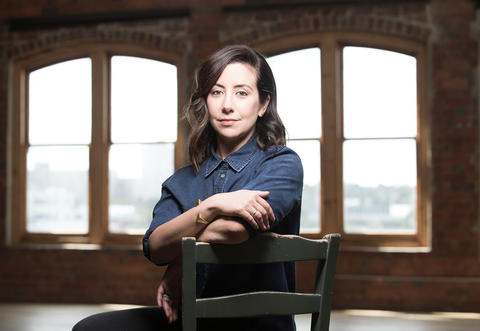 Join Sarah Krasnostein as she speaks to Ruth Wykes about her debut book, The Trauma Cleaner: One Woman's Extraordinary Life in Death. Sarah's book centers on Sandra Pankhurst who for 20 years has cleaned houses in which people have died, sometimes violently, sometimes through drugs, and very often alone.
Before she was a trauma cleaner, Sandra Pankhurst was many things: husband and father, drag queen, gender reassignment patient, sex worker, small businesswoman, trophy wife… But as a little boy, raised in violence and excluded from the family home, she just wanted to belong. Now she believes her clients deserve no less.
Krasnostein's book has been longlisted for the 2018 Indie Book Award for Non-Fiction.
This event has been produced in assocation with Sisters In Crime Australia.
More information and bookings