The Living Mountains: Nic Low and Tā Tipene O'Regan in conversation (NZ)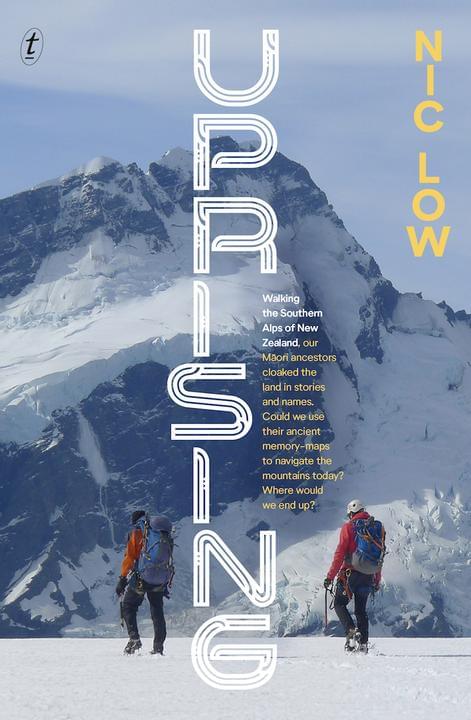 Kā Huru Manu is Ngāi Tahu's satellite atlas. It details thousands of placenames, rivers and histories, and a network of historic trails. Over a dozen of those trails cross Kā Tiritiri-o-te-moana, the Southern Alps.
Ngāi Tahu leader and scholar Tā Tipene O'Regan is one of the driving forces behind Kā Huru Manu. Nic Low (Ngāi Tahu) set out to walk the old mountain trails contained in Kā Huru Manu for his new book, Uprising, in an attempt to understand the stories contained in the land. They talk about Ngāi Tahu history in the mountains and high country, and the power of place names and maps.
More information and bookings