Neil Strauss at the 2016 Festival of Dangerous Ideas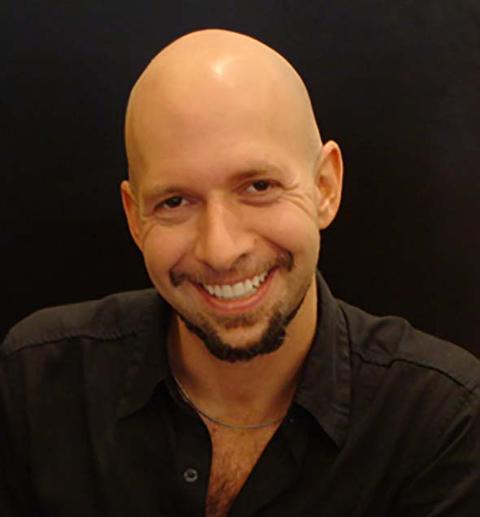 The eighth Festival of Dangerous Ideas (FODI) is a compelling weekend of challenging, inspirational and robust discussion with powerful speakers from around the world. Text author Neil Strauss will appear at the event Cheaters, Sex Addicts, and Pickup Artists. 
Neil Strauss is the author of the New York Times bestsellers The Game and Rules of the Game. He is also the co-author of three New York Times bestsellers—Jenna Jameson's How to Make Love Like a Porn Star, Mötley Crüe's The Dirt, and Marilyn Manson's The Long Hard Road Out of Hell—as well as Dave Navarro's Don't Try This at Home, a Los Angeles Times bestseller. Strauss' highly anticipated The Truth: An Uncomfortable Book about Relationships was released in October 2015. A writer for Rolling Stone, Strauss lives in Los Angeles.
More information and bookings