Text at the 2016 Brisbane Writers' Festival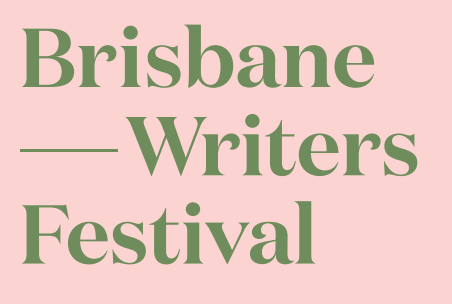 Brisbane Writers' Festival returns in 2016 for the 54th time to explore ideas, identity and imagination through conversation and debate, powered by the year's best writing.
Held in tropical springtime within the State Library of Queensland and the adjacent Cultural Precinct, this annual and much-loved cultural institution continues to grow every year and attract an eagar and ever-increasing community of highly-engaged readers.
A number of Text authors will be appearing at this year's BWF. They are Elspeth Muir, Christopher Currie, Ashleigh Wilson, Arnold Zable, Mark Smith, Toni Jordan, Midge Raymond, Matt Vickers, Neil Strauss, David Levithan, David Burton, and Krissy Kneen. 
More information and bookings