Talks@Willoughby presents Graeme Simsion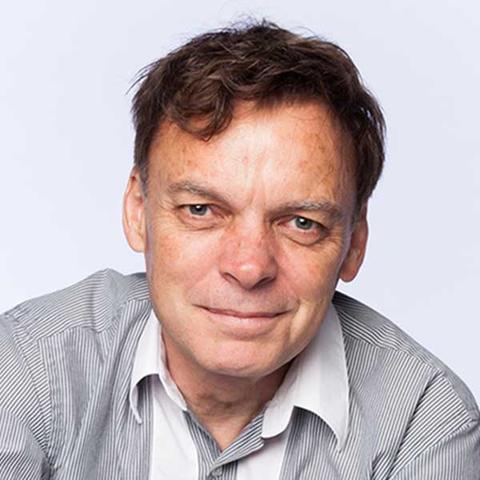 The Rosie Project was an international publishing phenomenon, with more than a million copies sold in over forty countries. Hear award-winning author, Graeme Simsion, speak about his highly anticipated sequel—The Rosie Effect.
Don Tillman and Rosie Jarman are now married and living in New York. Just as Don is about to announce that Gene, his philandering best friend from Australia, is coming to stay, Rosie drops a bombshell!
More information and bookings