Sue Williams at The Rising Sun Hotel (VIC)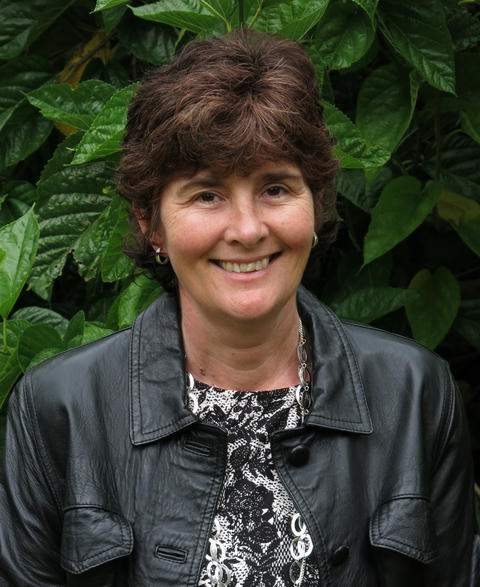 Sue Wiliams, Aoife Clifford and Kerry McGinnis talk to Hazel Edwards about how crime can stalk dusty country roads as readily as the mean streets of the big cities.
Live and Let Fry is the third book by Sue Williams to feature Cass Tuplin, proprietor of the Rusty Bore Takeaway (and unlicensed private investigator). What starts out as an investigation into dumped rats, quickly turns into a missing person's case. Before you can say 'unauthorised investigation', Cass is back on the case.
More information and bookings