Stuart Kells at the Ivanhoe Library (VIC)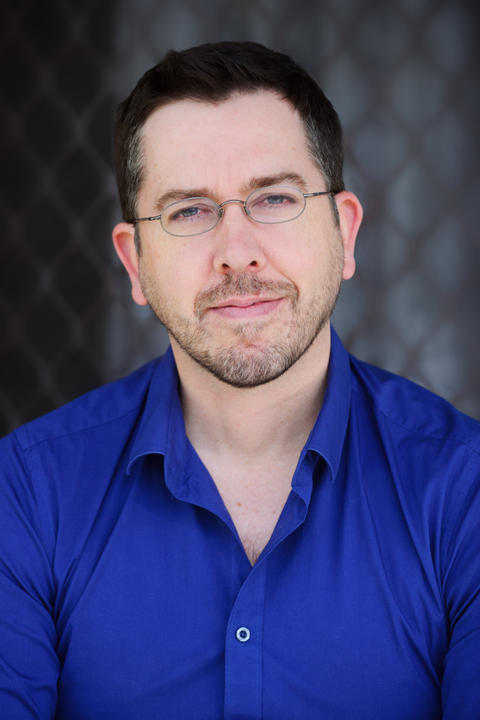 Join Stuart Kells at the Ivanhoe Library to discuss his new book The Library: A Catalogue of Wonders.
Stuart Kells is one of Australia's most passionate and knowledgeable bibliophiles. He has dedicated his life to the study of precious and rare books, and travelled the world to explore some of our most famous and revered collections. Stuart's life-long passion and extensive research is on show in this rich and fascinating ode to the magic of the library.
The Library is a treasure for all readers who have ever lost hours to a library, and for booklovers everywhere.
More information and bookings