Stephen Greenall at Readings, Carlton (MELB)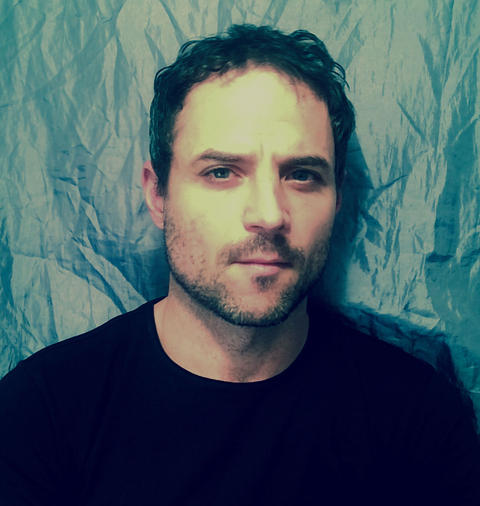 Join Stephen Greenall to discuss his debut literary crime novel, Winter Traffic. 
Sutton doesn't like the three a.m. phone calls. He should change his number—that way Rawson wouldn't have it. Sutton's best mate is a hero cop, but strife flows through him like a highway.
An epic novel of corruption, murder and the true nature of justice, Winter Traffic announces the arrival of a compelling new voice in literary crime.
Stephen Greenall was born in Moree in 1976. His writing has appeared in Overland and he won the 2014 NSW Writers Centre Varuna Fellowship. Winter Traffic is his first novel and was commended in the 2014 Victorian Premier's Literary Award for an Unpublished Manuscript.