Steph Bowe at Readings: Melbourne Launch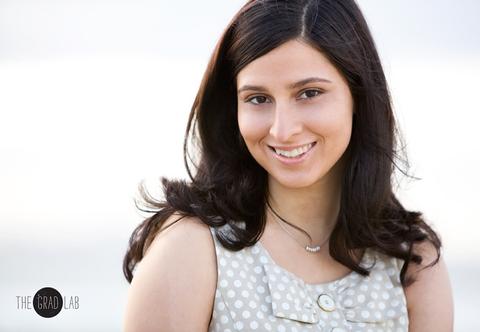 Join Steph Bowe at Readings for the Melbourne Launch of her new YA book, Night Swimming.
This is a quirky novel that delves into love, friendship, mental health and moving onto life's next chapter.
Kirby lives in a small Australian town where the only other person her age is her best friend Clancy. She's content with life and her post-high school plans include keeping things the way they are.
All this changes when she finds a newspaper article about the father she's never met, and the arrival of beautiful, crazy Iris.
Life gets complicated and it seems that Clancy and Kirby are falling for the same girl.
Steph Bowe was born in Melbourne in 1994 and now lives in Queensland. She has written two earlier YA novels: Girl Saves Boy and All This Could End. Steph is currently a Stella Prize Schools Ambassador for Queensland.
More information and bookings