Sian Prior visits Balmain Library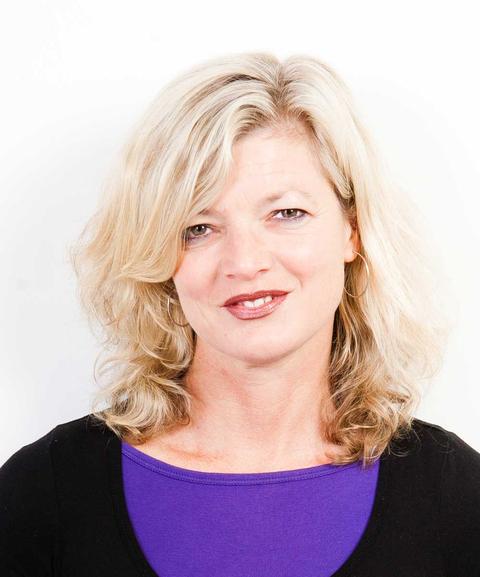 Sian Prior has maintained a career in the public eye, as a broadcaster and performer, for more than twenty years. For far longer than that she has suffered from excruciating shyness. Eventually, she decides to investigate her condition. What is shyness? Where did hers come from? Why does it create such distressing turmoil beneath her assured professional front?
Shy: A Memoir—frank, provocative, remarkable in its clarity and beautifully written—is a book about unease: about questioning who you are and evading the answer. It is about grief, and abandonment and loss. It is about how the simple word shy belies the complex reality of what that really means.
Sian Prior is a journalist and broadcaster specialising in the arts and popular culture, a media consultant, and a teacher at universities and writers centres. She has a second career as a musician and recording artist.
More information and bookings