Sian Prior and Sarah Darmody: In Conversation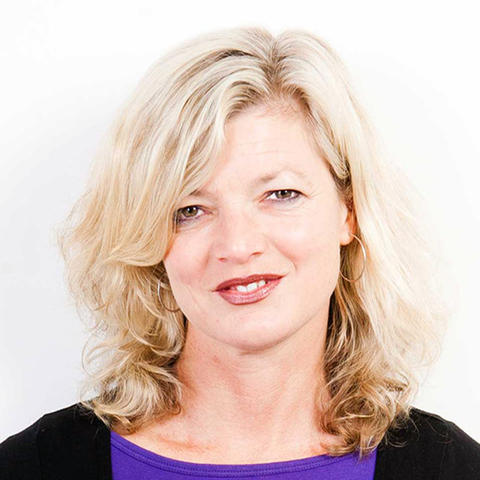 Sian Prior is a writer, broadcaster, musician and teacher of creative writing. In 2014 she published her first book Shy: A Memoir, in which she examines her lifelong struggles with shyness, the techniques she has developed to overcome her anxieties, and the common misunderstanding of shyness as introversion. Sian's deeply personal and illuminating memoir explores how we can feel turmoil, social anxiety and shyness even when we appear calm, composed and professional on the surface.
In this special event Sian will explore the idea of shyness or 'social anxiety' and how empowering it can be to make sense of this as an individual. Joining Sian is author and The School of Life faculty member Sarah Darmody, who will discuss with Sian the difference between introversion and shyness, the notion of professional identity, lifting the 'mask' and the fear of negative evaluation. 
Presented by The School of Life
More information and bookings