Sian Prior for the Sunshine Hinterland Writers Centre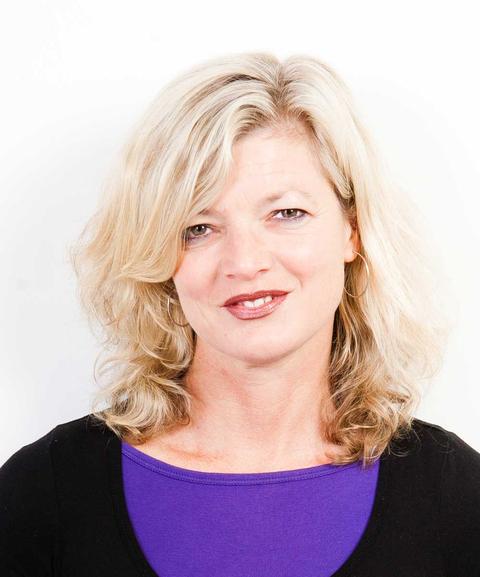 The Sunshine Hinterland Writers Centre presents a writing workshop with Sian Prior: 'Getting to the heart of the matter in non-fiction writing – The Situation vs The Story' 
If you want to craft an authentic, engaging piece of non-fiction writing, you need to do so much more than produce a faithful description of  'what happened'. But how do you find the 'story' at the heart of the 'situation' you're exploring? Leaving stuff out can be even more important than putting stuff in. Whether you call it finding an angle, offering an insight, or arriving at a poetic truth, it's a task that requires structure, discipline and an empathy with your readers.
Sian Prior has been a writer and broadcaster for 25 years. She has presented programs for ABC radio, written for newspapers, magazines and literary journals, and won awards for her short stories. Sian teaches non-fiction at RMIT University and for writers centres around Australia. 

Sian's first book, Shy: A Memoir is frank, provocative, beautifully written and remarkable in its clarity. It is a book about unease: about questioning who you are and evading the answer. It is about grief, and abandonment and loss. It is about how the simple word shy belies the complex reality of what that really means.
More information and bookings