Sian Prior at Newcomb Library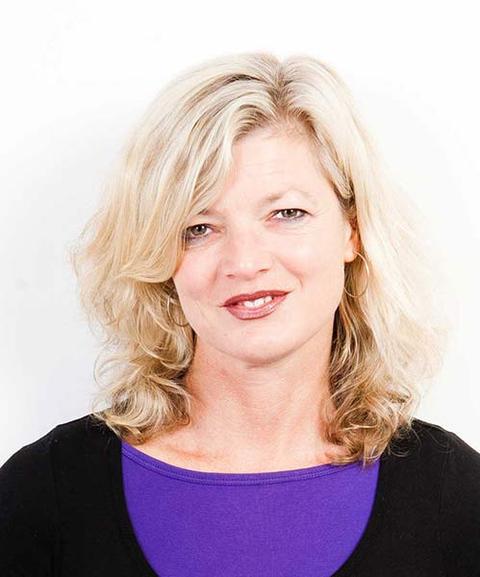 As a journalist, musician and broadcaster, Sian Prior has spent the past two decades firmly in the public eye. During that time, she tried not to betray a characteristic she's carried with her since childhood—her debilitating shyness. Shy: A Memoir chronicles Sian's investigation into a condition that has always troubled her, exploring its impact on her family, friendships and self-perception.
Shy: A Memoir—frank, provocative, remarkable in its clarity and beautifully written—is a book about unease: about questioning who you are and evading the answer. It is about grief, and abandonment and loss. It is about how the simple word shy belies the complex reality of what that really means.
More information and bookings