Sarah Sentilles with Kate Mildenhall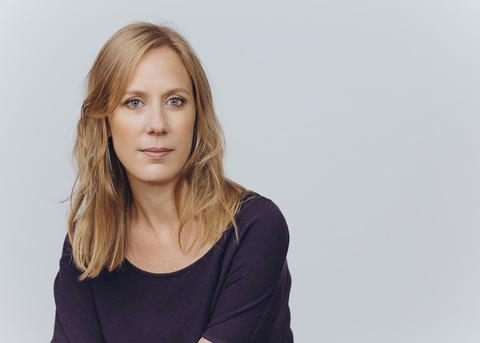 Join Readings for an evening as Sarah Sentilles and Kate Mildenhall as they discuss Stranger Care over Zoom.
Stranger Care is a devastating memoir about motherhood, from the award-winning author of Draw Your Weapons. After deciding not to have a biological child, American author Sarah Sentilles and her husband, Eric, try to adopt a baby through foster care. Knowing that the system aims for reunification with the birth family, they open their home to social workers who evaluate and prepare them to welcome a child into their family—even if it most likely means giving that child up. The call finally comes: a baby girl in urgent need of a foster family. They bring this newborn stranger home—but for how long?
More information and bookings