Sarah Krasnostein – The Trauma Cleaner (ACT)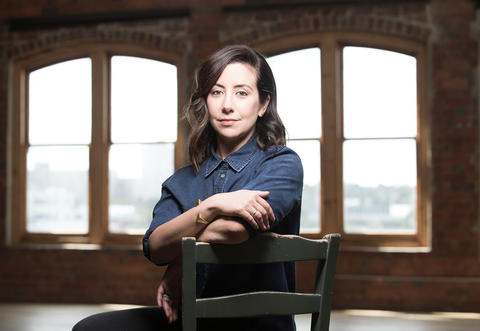 Before she was a trauma cleaner, Sandra Pankhurst was many things: husband and father, drag queen, gender reassignment patient, sex worker, small businesswoman, trophy wife… 
But as a little boy, raised in violence and excluded from the family home, she just wanted to belong. Now she believes her clients deserve no less.
Sandra's many lives come together in The Trauma Cleaner, a break-out book of 2017, making numerous 'best of' lists, being taken up by book clubs across the country, and long-listed for the 2018 Indie Book Award for Non-Fiction.
Author Sarah Krasnostein has watched the extraordinary Sandra Pankhurst bring order and care to these, the living and the dead—and the book she has written is equally extraordinary. Not just the compelling story of a fascinating life among lives of desperation, but an affirmation that, as isolated as we may feel, we are all in this together.
Meet Sarah, in conversation with Nikki Anderson.
More information and bookings