Sarah Krasnostein at Readings (Online)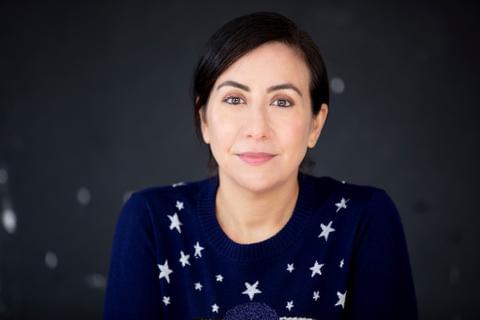 Join award-winning author Sarah Krasnostein as she discusses her new work of non-fiction, The Believer, with Chloe Hooper.
Weaving together the stories of six extraordinary ordinary people, The Believer looks at the stories we tell ourselves to deal with the distance between the world as it is, and the world as we'd like it to be. How they can stunt us—or save us.
This event is online and ticket entry is $5 per person, which is redeemable off purchase of the book when buying online from the Readings website. Attendees will be sent a promo code to claim $5 off the price of the book when they are emailed the Zoom link before the event. Please note, the promo code is valid online only, for 24 hours, and not applicable in-store.
More information and bookings