Sarah Krasnostein at Better Read Than Dead (Online)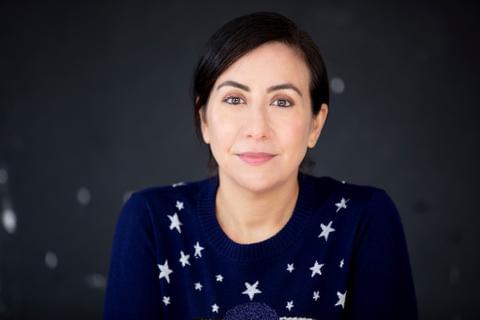 From  award-winning author Sarah Krasnostein comes an exploration of the  power of belief. Weaving together the stories of six extraordinary ordinary people, The Believer looks at the stories we tell ourselves to deal with the distance between the world as it is, and the world as we'd like it to be. How they can stunt us—or save us.
Sarah will appear in conversation with Michaela Kalowski.
This is a free event and will take place on Zoom. Please register via the booking link below.
More information and bookings