Sarah Krasnostein and Sasha Sagan in conversation (Online)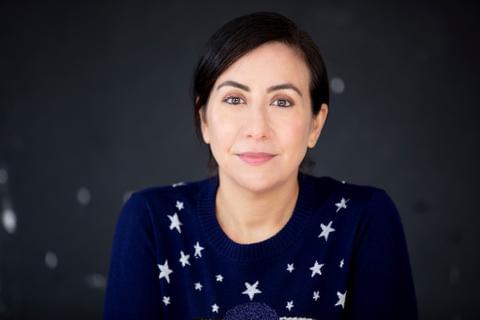 Two brilliant writers and thinkers discuss love, meaning and faith. Join Sasha Sagan (Boston) and Sarah Krasnostein (Melbourne) for a conversation about how we understand the world we live in and the traditions and rituals we use to make sense of our lives.


This is a Sydney Jewish Writers Festival online event. Please register via the link below.
More information and bookings