Ruth Ozeki with Kate Evans (ONLINE)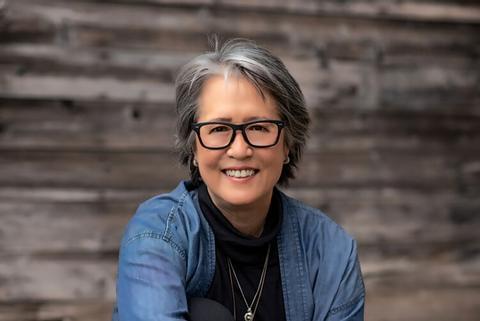 Ruth Ozeki has a gift for identifying the most pressing and complicated issues of our time, and using fiction to quiet them. Not to shield us from their impact, but to provide the space for deep contemplation.
In her new novel, The Book of Form and Emptiness, a young boy grieving the loss of his father notices the objects around him beginning to talk, expressing their anger or distress. Escaping the clamour of his home life, he seeks refuge in the silence of the public library. In this sanctuary of whispers, his own book reaches out to him.
Join the Man Booker Prize-shortlisted Ozeki for this online Wheeler Centre event as she discusses her vivid and compassionate new novel, and considers what it means to come of age in an increasingly cacophonous world, in conversation with host of ABC Radio National's The Bookshelf, Kate Evans.
More information and bookings