Robyn Annear: Nothing New at Gisborne Library (VIC)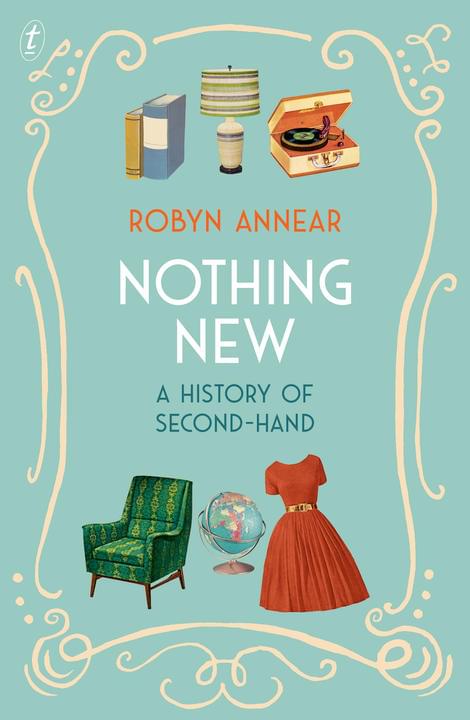 Local author Robyn Annear shares insights from her new book, a wonderfully entertaining short history about all things second-hand.

You are encouraged to wear or share an Op Shop treasure and there'll be book sales and signings following the event.
Bookings essential.
More information and bookings