Robyn Annear: Nothing New in Croydon (VIC)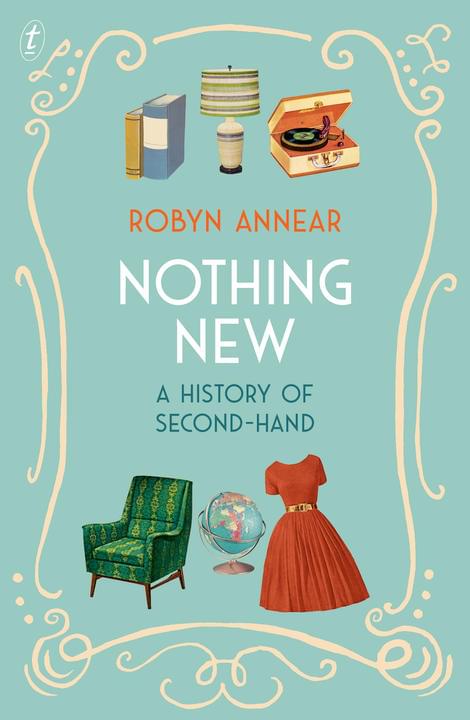 Join Collins Croydon for a fun and informative in conversation with Robyn Annear.
An entertaining look at the history of second-hand, delivering insight and curious facts about the popularity of markets and op-shops, and donating/buying/obsessing about pre-loved treasures.
Complimentary afternoon tea. Free event but please book by calling Collins Croydon: 9723 5577.
More information and bookings