Readings Hawthorn presents Rebecca Lim, Lili Wilkinson and Kelly Gardiner on feminist storylines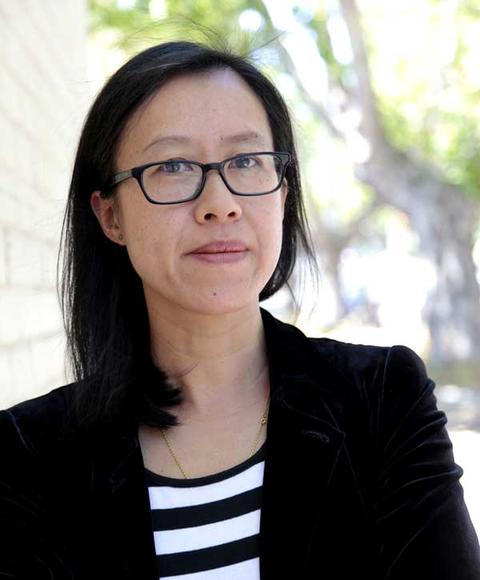 Rebecca Lim and Lili Wilkinson will join Kelly Gardiner for a discussion about writing feminist storylines in contemporary, historical and speculative fiction, along with the importance of feminist storylines in books for teens.
Rebecca Lim is a writer and illustrator based in Melbourne, Australia. She worked as a commercial lawyer for several years before leaving to write full time. Rebecca is the author of sixteen books for children and young adult readers, including The Astrologer's Daughter and Afterlight. An Aurealis Awards finalist, Rebecca's work has been longlisted for the Davitt Award for YA, the Gold Inky Award and the CBCA Book of the Year Award for Older Readers. Her novels have been translated into German, French, Turkish, Portuguese and Polish.
More information and bookings