Stuart Kells at Read Tasmania's Weekend of Reading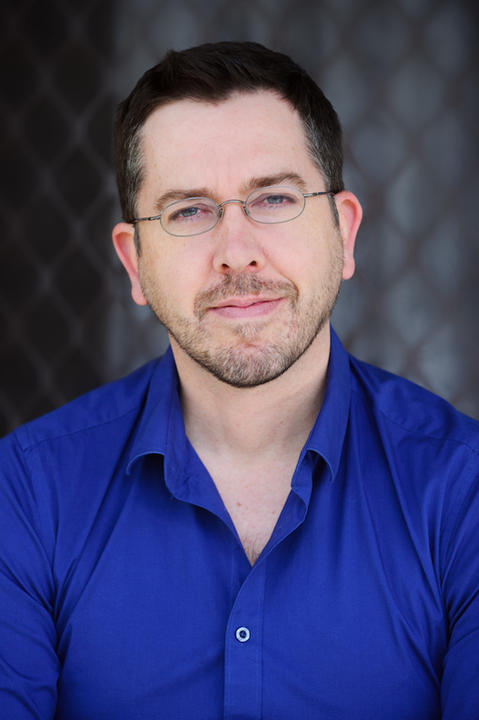 Do we even need libraries now we have Google?
Should libraries be a quiet haven for reading, or a safe place for everyone no matter how noisy, or maybe even both?
Libraries do all kinds of amazing things that most of us don't even know about, and they do them for free. Jane Rawson will talk with Libraries Tasmania Executive Director Liz Jack, librarian and book critic Justine Hyde, and library historian Stuart Kells about the magic of libraries: book temples, family history repositories, internet wranglers and a great place to get out of the cold.
This is a FREE event as part of the 'Weekend of Reading' festival.
More information and bookings