Ramona Koval in conversation with Lee Kofman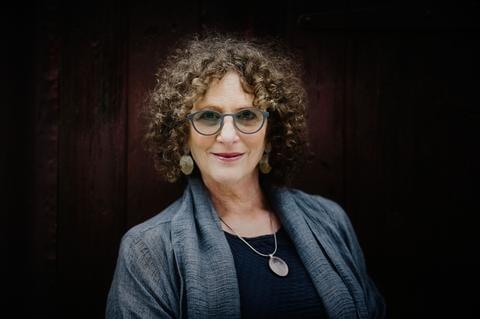 How might the origins of our species inform the way we think about our planet? At a point of unparalleled crisis, can human ingenuity save us from ourselves? 
Much-loved writer and journalist Ramona Koval travels the globe in a quest for answers, and encounters the unexpected. The result is A Letter to Layla: Travels to our deep past and near future a kaleidoscopic portrait of humanity, written with Ramona's signature warmth, insight and curiosity. 
Ramona appears in conversation with Lee Kofman. 
This is a Better Read Than Dead online event. Please register here.
More information and bookings