Ramona Koval at Monash Wordfest 2020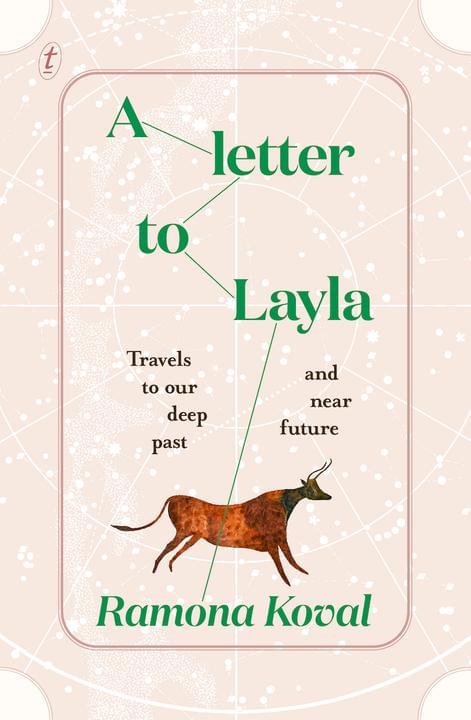 Ramona Koval is known for her wit and wisdom. Although she pursued studies in science, during her celebrated career as a broadcaster she made interviews with significant writers her signature. She presented The Book Show on Radio National for six years and before that, Books and Writing for thirteen years.
She has written for newspapers and international journals, and had her interviews published in book form.
Ramona will be discussing the Wordfest theme of Spoken, Written, Crafted in relation to her most recent book, A Letter to Layla: Travels to Our Deep Past and Near Future.
This is a free event but please register here.
More information and bookings