Peter Mares in conversation at Gleebooks (NSW)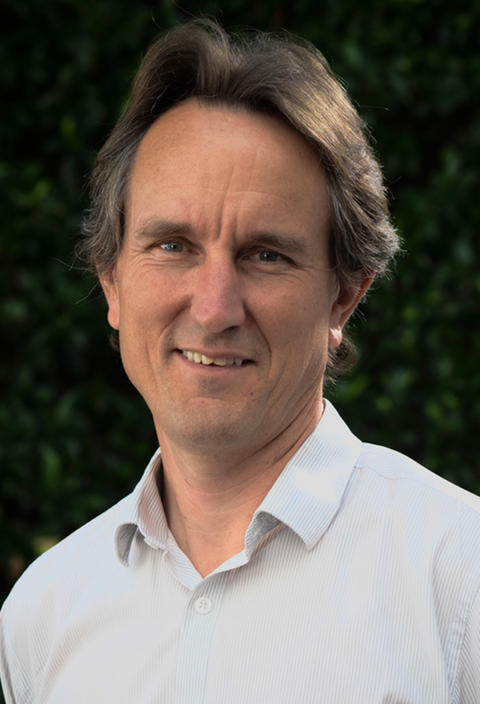 Join Peter Mares  in conversation with Benjamin Law about his new book, No Place Like Home: Repairing Australia's Housing Crisis. 
It is generally accepted that Australia is in the grip of a housing crisis. But we are divided—along class, generational and political lines—about what to do about it. Award-winning journalist Peter Mares draws on academic research, statistical data and personal interviews to create a clear picture of Australia's housing problems and to offer practical solutions.
Expertly informed and eminently readable, No Place Like Home cuts through the noise and asks the common-sense questions about why we do housing the way we do, and what the alternatives might be. 
More information and bookings