Peter Mares at the Migration Museum (SA)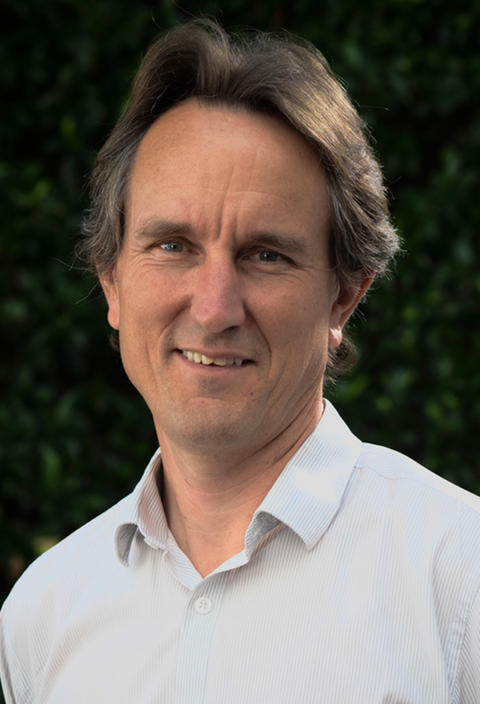 Join Peter Mares at the Migration Museum for a public talk and a discussion of his book, Not Quite Australian. 
In his bokok, Peter draws on case studies, interviews and personal stories to investigate the complex realities of this new era of temporary migration. Mares considers such issues as the expansion of the 457 work visa, the unique experience of New Zealand migrants, the internationalisation of Australia's education system and our highly politicised asylum-seeker policies to draw conclusions about our nation's changing landscape.
Peter Mares is an independent writer and researcher. He is a contributing editor with the online magazine Inside Story and a senior moderator with The Cranlana Programme. Peter was a broadcaster with the ABC for twenty-five years, serving as a foreign correspondent based in Hanoi and presenting national radio programs. He is the author of the award-winning book Borderline: Australia's Response to Refugees and Asylum Seekers in the Wake of the Tampa and has written about migration for many media outlets including the Age, Australian Financial Review and Griffith Review. Peter lives in Melbourne with his wife and son. 
More information and bookings