Peter Mares at the School of Life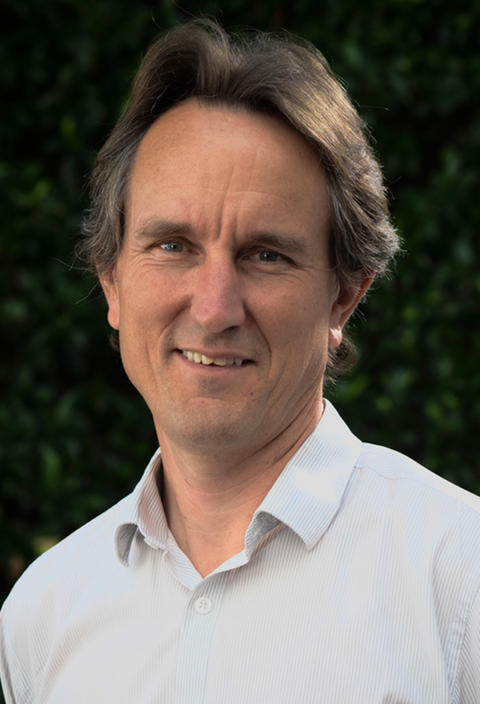 What does it mean to be 'Australian'? With our long and complex migration history, at what point does someone arriving in Australia become 'Australian'?
In this special conversation event, The School of Life faculty member Esther Anatolitis talks to author of Not Quite Australian Peter Mares about temporary migration in Australia and the more than one million people who are currently 'not quite Australian'. They work, pay tax and abide by our laws, yet they remain unrecognised as citizens.
We explore at what point someone becomes 'Australian' in a moral sense and what this means. How can temporary migration help us to better understand notions of belonging, fairness and inclusiveness, and how do these notions inform our national identity?
Peter Mares is an independent writer and researcher. He is a contributing editor with the online magazine Inside Story and a senior moderator with The Cranlana Programme. Peter was a broadcaster with the ABC for twenty-five years, serving as a foreign correspondent based in Hanoi and presenting national radio programs. He is the author of the award-winning book Borderline: Australia's Response to Refugees and Asylum Seekers in the Wake of the Tampa and has written about migration for many media outlets including the Age, Australian Financial Review and Griffith Review. Peter lives in Melbourne with his wife and son. 
More information and bookings