Patricia and Don Edgar at My Bookshop (VIC)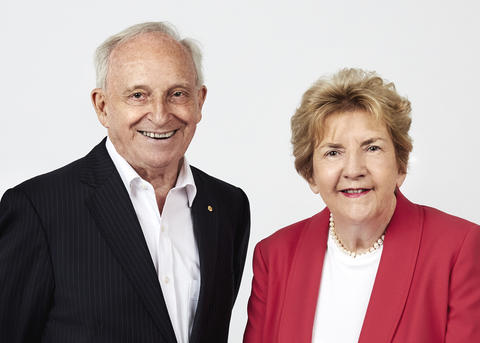 We are thrilled to welcome Patricia Edgar and Dr Don Edgar––sociologists, authors, commentators and distinguished contributors to Australian cultural and academic life––to My Bookshop. Patricia and Don's new book Peak: Reinventing Middle Age examines Australians in the 50-75 age bracket and observes their views on a vast range of issues from employment, housing, finances, to health and aged care. The authors argue that a new way of thinking about ageing, retirement and life goals is required, both on a personal level and in terms of social policy.
We hope you will join us for what is certain to be a fascinating and enlightening discussion.
To book, call My Bookshop on 9824 2990 or email events@mybookshop.net.au
More information and bookings