'Partners in Crime' Anne Buist and Graeme Simsion present Medea's Curse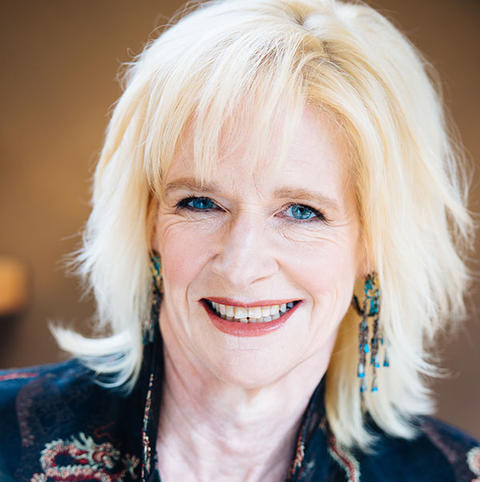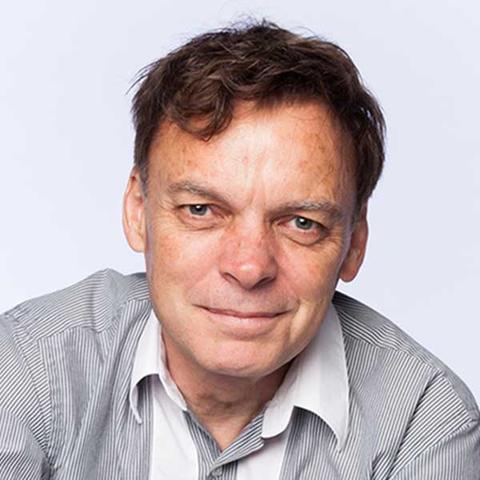 Graeme Simsion in conversation with Anne Buist lay bare the bones of a witty, page-turning thriller featuring a Ducati riding forensic psychiatrist, Natalie King. Dine with two incredibly talented writers for an engaging evening laced with deep insights into lives wedded in writing. Anne Buist, a leading professor and psychiatrist, has created an edge-of-the-seat mystery with a hot new heroine, backed up by a lifetime of experience with troubled minds.
Graeme Simsion is the author of bestselling novel, The Rosie Project and the wildly popular sequel, The Rosie Effect. 
$65 includes a dinner and a copy of Medea's Curse or a $25 gift voucher. Table of 10 receive a free bottle of wine.
Book early at Eltham Bookshop, 970 Main Rd Eltham, ph. 9439 8700, elthambookshop@bigpond.com