Outspoken Maleny: Kate Grenville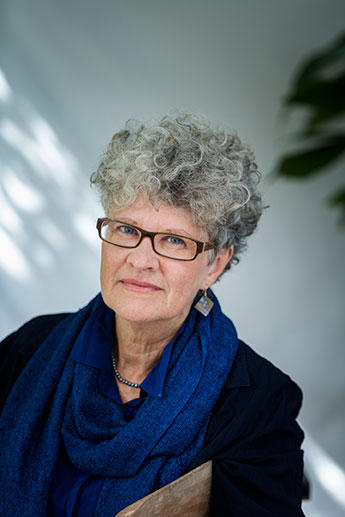 Kate Grenville is one of Australia's most popular and best-known writers. Her novel The Secret River won the Commonwealth Writer's Prize and was short-listed for the Man Booker, the Miles Franklin and the IMPAC Awards. She was, however, already no stranger to international acclaim; her earlier novel, The Idea of Perfection, won The Orange Prize in 2001. Grenville's other novels include Sarah Thornhill, The Lieutenant, Lilian's Story, Dark Places and Joan Makes History.
Kate has recently published a biography entitled One Life: My Mother's Story.
When Kate's mother died she left behind many fragments of memoir. These were the starting point for One Life, the story of a woman whose life spanned a century of tumult and change. In many ways Nance's story echoes that of many mothers and grandmothers, for whom the spectacular shifts of the twentieth century offered a path to new freedoms and choices. In other ways Nance was exceptional. In an era when women were expected to have no ambitions beyond the domestic, she ran successful businesses as a registered pharmacist, laid the bricks for the family home, and discovered her husband's secret life as a revolutionary.
One Life is an act of great imaginative sympathy, a daughter's intimate account of the patterns in her mother's life. It is a deeply moving homage by one of Australia's finest writers.
Tickets will available via Maleny Bookshop. Please call 5494 3666
More information and bookings