Nicolas Rothwell at Muse Canberra (ACT)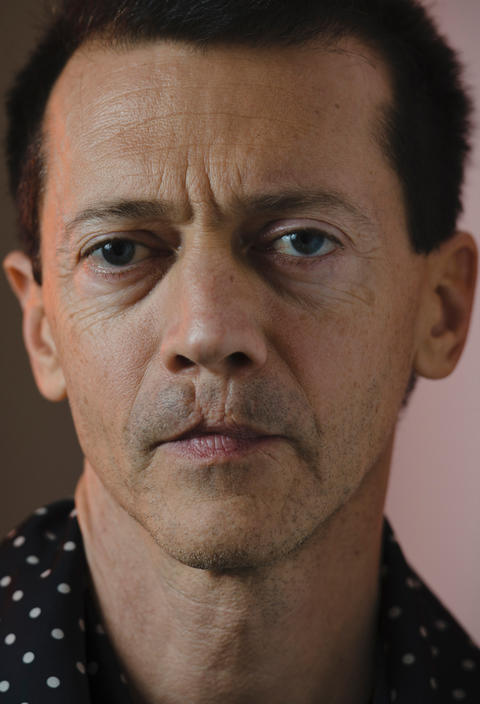 Text author Nicolas Rothwell's chief subject is always the inland: the mystic Kurangara cult that flourished in the Kimberley; the story of the Western Desert artists, their works and their eventual fate; the tracks across the wilderness of Colonel Warburton and George Grey; the bush dreams and intuitions of DH Lawrence and the landscape word-portraits by the great biographer of nature Eric Rolls.
Join Nicolas at Muse Canberra to discuss his newest work, Quicksilver; a masterful journey through time and place in search of the sacred, and an enchanting reverie of calm wondering. Nicolas will appear in conversation with Professor Nicolas Peterson, Director of the Centre for Native Title Anthropology, ANU College of Arts and Social Sciences.
More information and bookings