Muriel Barbery at the Wheeler Centre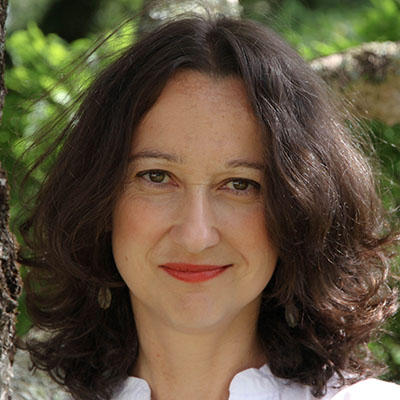 Muriel Barbery's extraordinary The Elegance of the Hedgehog was translated into 40 languages, selling more than six million copies worldwide. Her new book The Life of Elves again explores the links between art, imagination and identity—this time infused with an element of magical realism.
Join this singular voice in French literature for a discussion of philosophy, creativity and literary translation.
More information and bookings