Muriel Barbery at the All About Women Festival, Sydney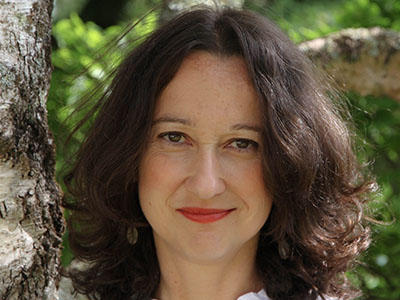 In its fourth year All About Women is one of Sydney Opera House's flagship festivals.  It's a full day of talks and discussions about ideas that matter to women and provides an important platform for women's voices. 
In the age of social media we think we know each other, but do we really?  Muriel Barbery's second novel, The Elegance of the Hedgehog, became an international sensation through word-of-mouth recommendations. It told the story of an unlikely friendship of an unhappy teenage girl and the determinedly ordinary, middle-aged concierge in a Parisian apartment building—whose lives were richer than they first appear.  With her next novel, The Life of Elves, secret lives are again uncovered, this time focusing on the tale of two young girls and the secret world they discover. 
Muriel Barbery and Caroline Baum will discuss the secret lives of women and girls.
More information and bookings