Moira Burke launches her novel Losing It at Readings (VIC)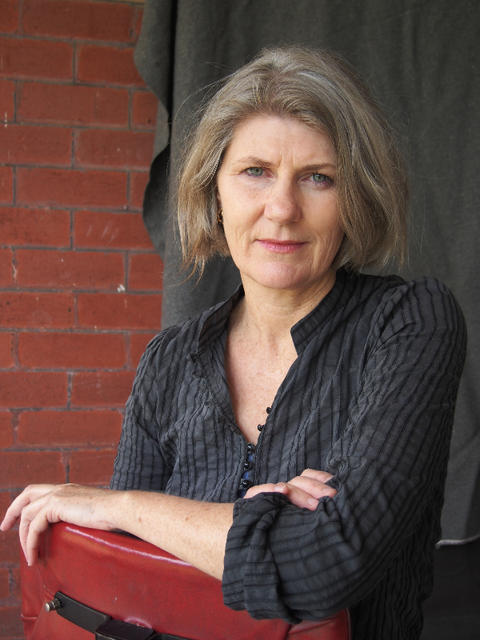 Join Moira Burke at Readings St Kilda to discuss her incredible book Losing It.
First published in 1998, Losing It is a vivid and visceral account of 1980s working-class Melbourne and a coming-of-age story that is both familiar and unique, shocking and intimate.
Moira Burke is a Melbourne writer. Losing It is her first novel.