Meet Sian Prior at Camberwell Library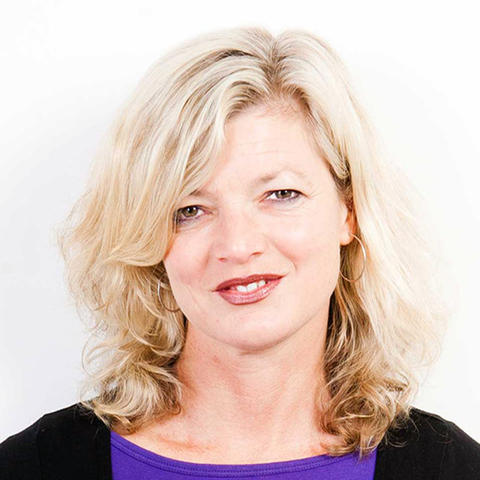 Sian Prior has maintained a career in the public eye for more than twenty years, but underneath her confident exterior lay an excruciating shyness.
Shy: A Memoir is a fascinating study into the science of social anxiety. It is a frank and provocative book, about questioning who you are.
 Sian will discuss her book and her struggle with this condition.
More information and bookings