Matt Vickers at the Women's Bookshop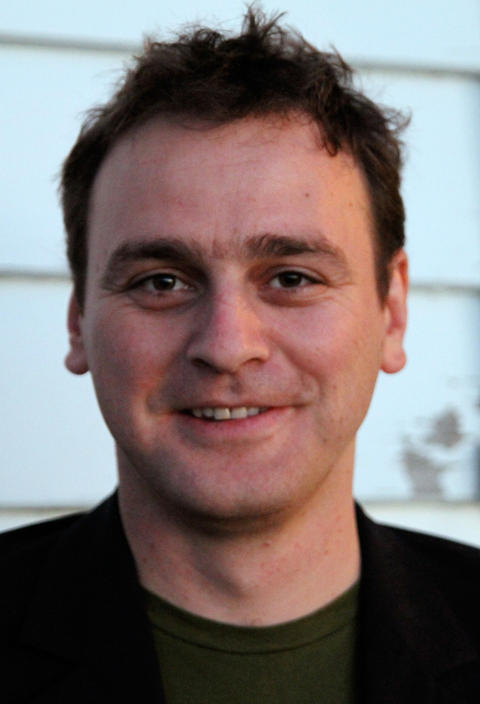 The Women's Bookshop hosts Matt Vickers, husband of Lecretia Seales, during his brief visit to Auckland.
Vickers' brave and moving book Lecretia's Choice is the story of his wife, a lawyer diagnosed with a brain tumour who chose to campaign for the rights and dignity of the terminally ill. 
In 2015 Matt Vickers supported his wife, Lecretia Seales, in her campaign to gain the right to choose how she died. Lecretia's Choice is his first book.
More information and bookings