Magda Szubanski visits the Polish Club, Ashfield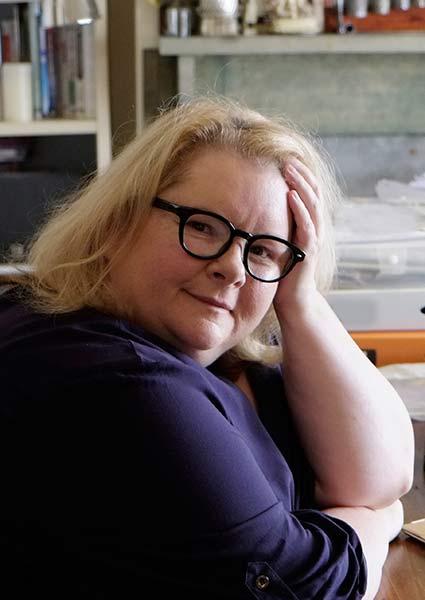 Join much beloved performer Magda Szubanski as she speaks to the Polish Club in Ashfield about her extraordinary new memoir Reckoning, which includes a look back on her Polish heritage.
Magda Szubanski is one of Australia's best known and most loved performers. She began her career in university revues, then appeared in a number of sketch comedy shows before creating the iconic character of Sharon Strzelecki in ABC-TV's Kath and Kim. She has also acted in films (Babe, Babe: Pig in the City, Happy Feet, The Golden Compass) and stage shows.

Heartbreaking, joyous, traumatic, intimate and revelatory, Reckoning is the book where Magda Szubanski tells her story.
Magda describes her journey of self-discovery from a suburban childhood, haunted by the demons of her father's espionage activities in wartime Poland and by her secret awareness of her sexuality, to the complex dramas of adulthood and her need to find out the truth about herself and her family. 
Honest, poignant, utterly captivating, Reckoning announces the arrival of a fearless writer and natural storyteller. It will touch the lives of its readers.
You will have a chance to buy the book and Magda will be available for question and answer time, and book signing.
Bookings are essential. Call the club on 02 9798 7469 to book.