Magda Szubanski visits Croydon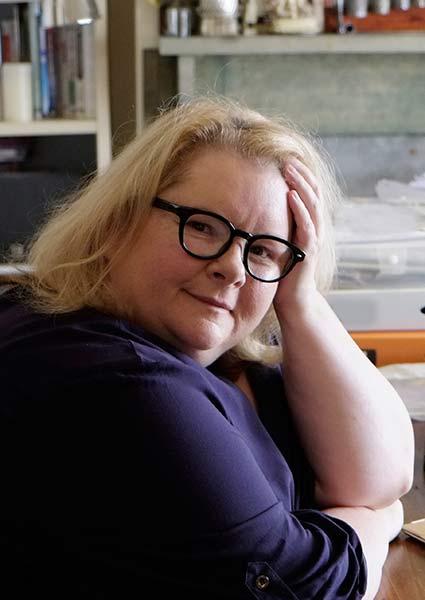 Collins Booksellers & ABC Centre Croydon welcomes you to join Magda Szubanski as she discusses her new memoir, Reckoning—an honest, poignant and captivating insight into the life of one of Australia's most beloved performers.
Heartbreaking, joyous, traumatic, intimate and revelatory, Reckoning is the book where Magda tells her story.
In this extraordinary memoir, Magda describes her journey of self-discovery from a suburban childhood, haunted by the demons of her father's espionage activities in wartime Poland and by her secret awareness of her sexuality, to the complex dramas of adulthood and her need to find out the truth about herself and her family. With courage and compassion she addresses her own frailties and fears, and asks the big questions about life, about the shadows we inherit and the gifts we pass on.
Magda Szubanski began her career in university revues, then appeared in a number of sketch comedy shows before creating the iconic character of Sharon Strzelecki in ABC-TV's Kath and Kim. She has also acted in films (Babe, Babe: Pig in the City, Happy Feet, The Golden Compass) and stage shows. Reckoning is her first book.
This event will take place opposite the bookshop at Viva La Dance. Numbers are limited.
Tickets are available in-store at Collins Croydon. Alternatively, email croydon@collinsbooks.com.au, or call (+61) 3 9723 5577 or 0409 872 326.