Magda Szubanski visits ANU, Canberra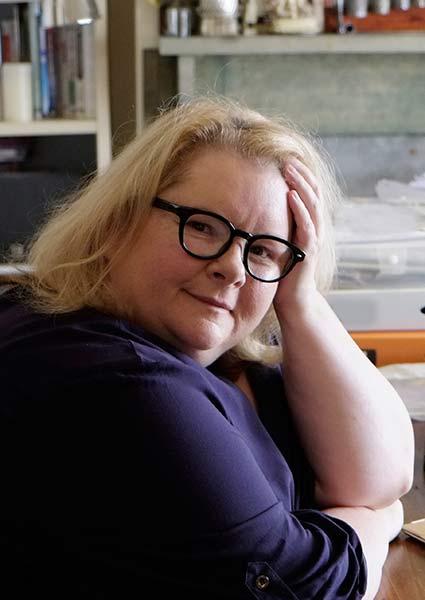 Join Magda Szubanski, one of Australia's most beloved performers, as she visits ANU in Canberra to tell her story and discuss her new memoir Reckoning.
In this joyous, traumatic, intimate and revelatory memoir, Magda describes her journey of self-discovery from a suburban childhood, haunted by the demons of her father's espionage activities in wartime Poland to the complex dramas of adulthood and her need to find out the truth about herself and her family.
Magda began her career in university revues, then appeared in TV comedy shows before creating the iconic character of Sharon Strzelecki in ABC-TV's Kath and Kim. Her films include Babe, Babe: Pig in the City, Happy Feet and The Golden Compass. Reckoning is her extraordinary first book.
Joining this warm and skilful storyteller for a discussion of family, frailty and life's big questions is Amanda Whitley. Amanda is the editor and creator of HerCanberra news website and now magazine editor of HerCanberra magazine.
Tickets are $65 and include a glass of house red or white wine, main course, shared dessert platter and tea and coffee.
Copies of the book will be available for sale and signings on the night thanks to the University Co Op. There will also be a cash bar available for the purchase of additional wine and soft drinks.
More information and bookings