Magda Szubanski at the Jewish Museum of Australia, St Kilda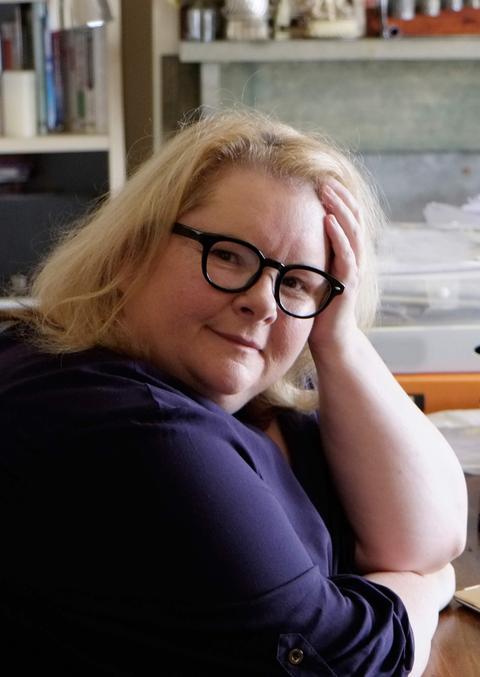 Don't miss this unique opportunity to hear esteemed panellists examine the complex nature of Polish-Jewish connections over the last one thousand years, featuring Text author Magda Szubanski.
Magda Szubanski is one of Australia's best known and most loved performers. She began her career in university revues, then appeared in a number of sketch comedy shows before creating the iconic character of Sharon Strzelecki in ABC-TV's Kath and Kim. She has also acted in films (Babe, Babe: Pig in the City, Happy Feet, The Golden Compass) and stage shows. Reckoning is her first book.
More information and bookings