Lunch with Geraldine Doogue in Sydney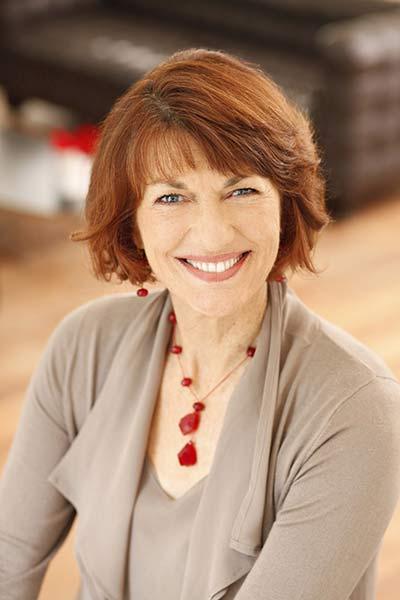 Round up a group of your friends and come along to hear Jennifer Byrne in conversation with Geraldine Doogue discussing her latest anthology, The Climb, which questions how women are represented at the top levels of power in Australia. 
Learn more about Doogue's well-chosen selection of Australian women who lead the way in fields of business, politics, religion, education and the armed forces. Inspiring and insightful, their revelations reveal an unexpected picture of contemporary Australia. 
Geraldine Doogue is a renowned Australian journalist and broadcaster, host of Radio National's Saturday Extra and ABC Television's Compass. She has won two Penguin Awards for excellence in broadcasting from the Television Society of Australia and a United Nations Media Peace Prize.
Jennifer Byrne has worked as an award-winning journalist in print, television and radio. She now hosts the popular ABC programs First Tuesday Bookclub and Jennifer Byrne Presents.
Enjoy stimulating conversation over a two-course lunch at the Sofitel Wentworth Hotel. 
This event is presented by the Friends of the State Library NSW. 
More information and bookings